La santé par le mouvement
CROSSFIT®

LA HARDE CROSSFIT
Cardio/ Haltérophilie/ Gymnastique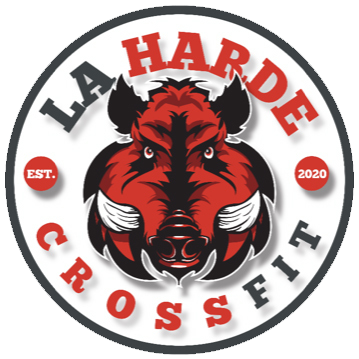 Avec notre large amplitude horaire, vous pourrez découvrir, étape par étape et en toute sécurité, les rudiments de notre discipline adaptée à tout âge!
Workout of the day traduit littéralement par « le travail du jour »; sera comme définit différent tous les jours !
Il représentera généralement 1h de cours composé d'un Warm Up (échauffement articulaire /cardio vasculaire) / d'un Skill (apprentissage d'un ou plusieurs mouvement) / d'un Metcon
(Conditionnement métabolique) qui visera à développer vos capacités énergétiques par un
entrainement +ou – court, pratiqué à + ou – intensité en fonction de vos possibilités, puis d'un
retour au calme (étirements, auto massages…)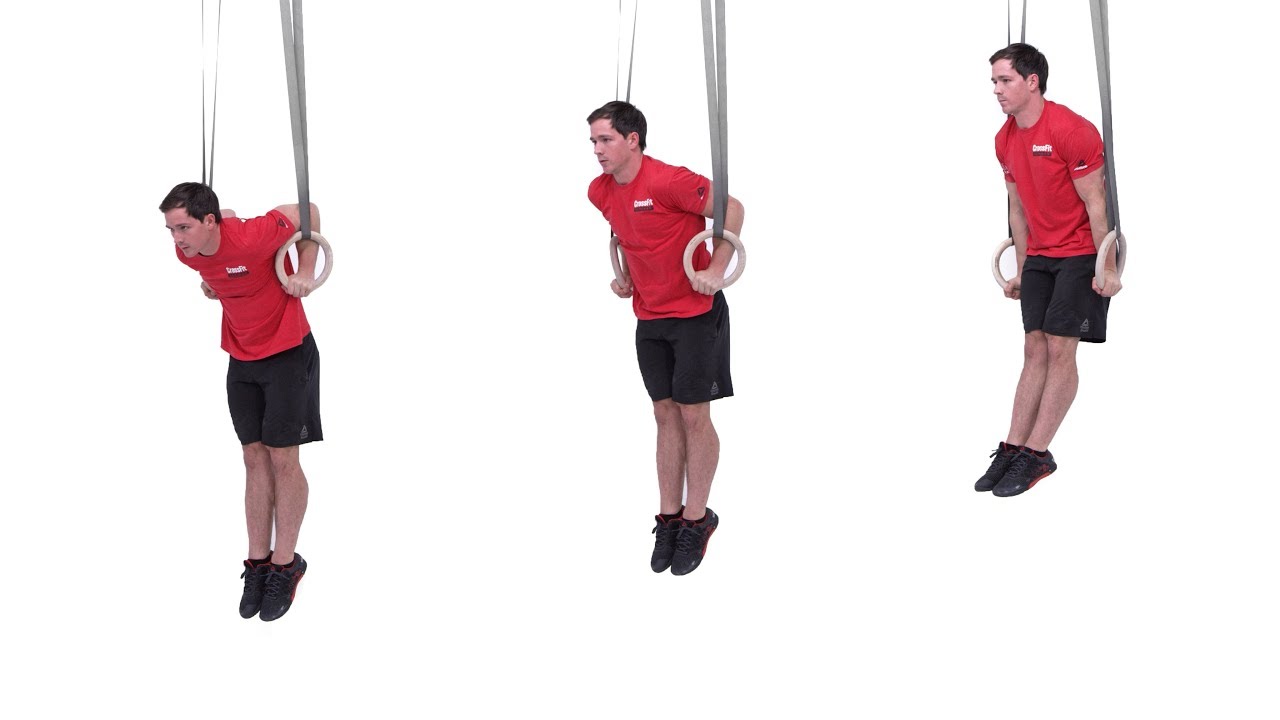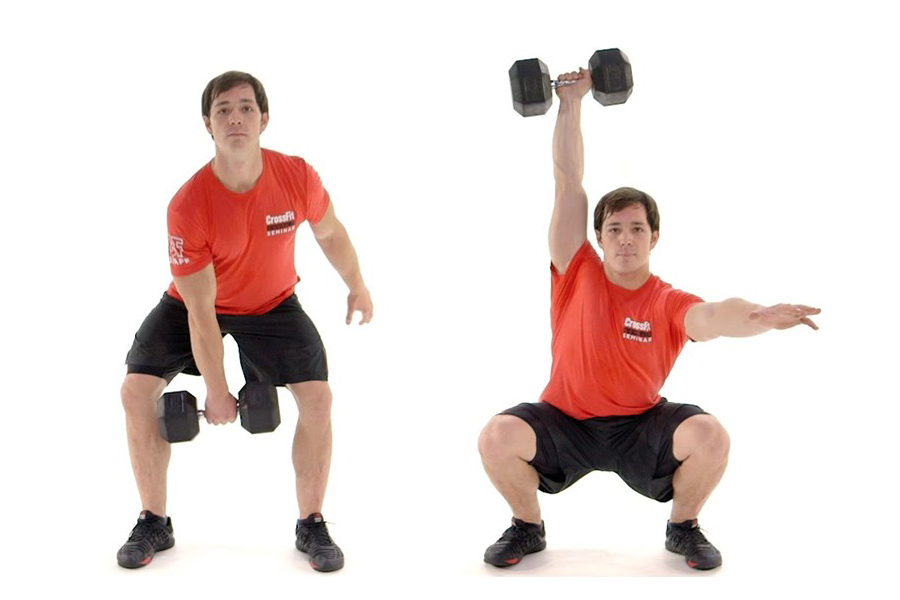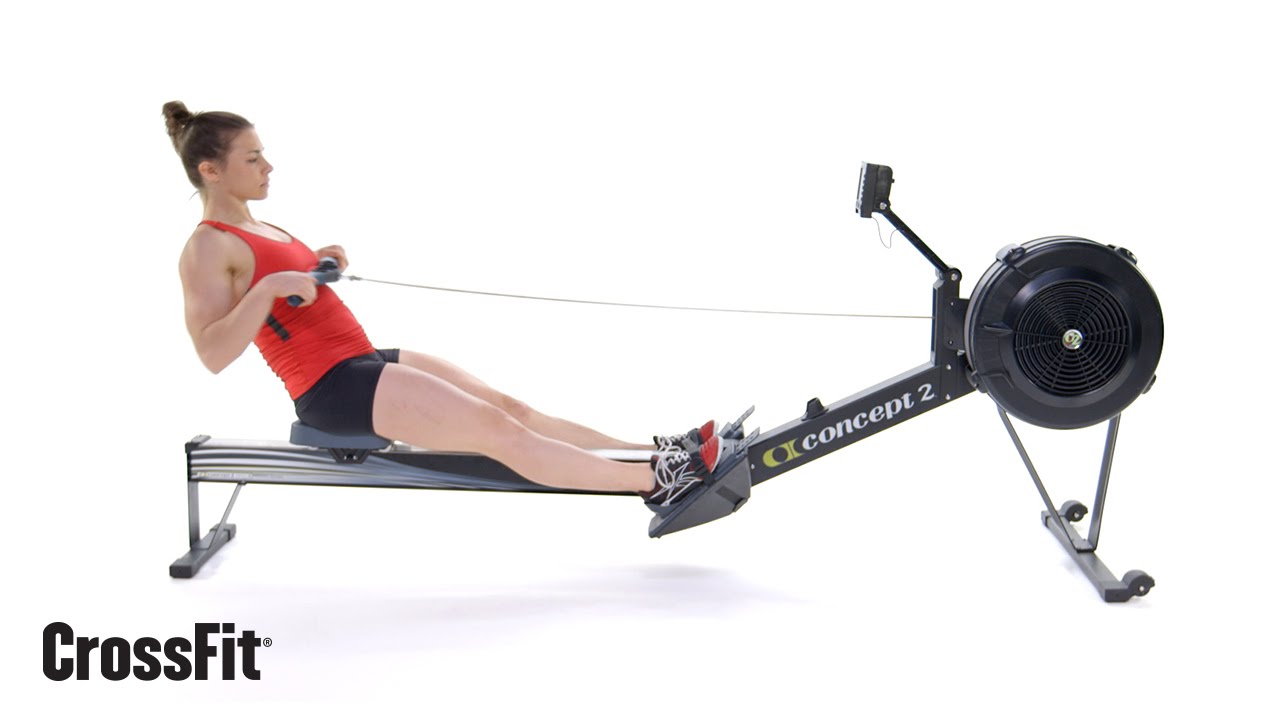 Les spé : Cardio/Haltérophilie/ Gymnastique:
Créneaux de cours sur lesquels nous focaliserons notre coaching sur un ou plusieurs mouvements propres à sa catégorie (cardio/ haltéro ou gym).
L'objectif sera d'une part pour les débutants d'apprendre les mouvements de bases du CrossFit
avant de pouvoir intégrer les créneaux de WOD en tout sécurité.
D'autre part ils vous permettront aussi de mettre l'accent sur d'éventuelles faiblesses que l'on
aura pu déceler ensemble
A ne pas négliger !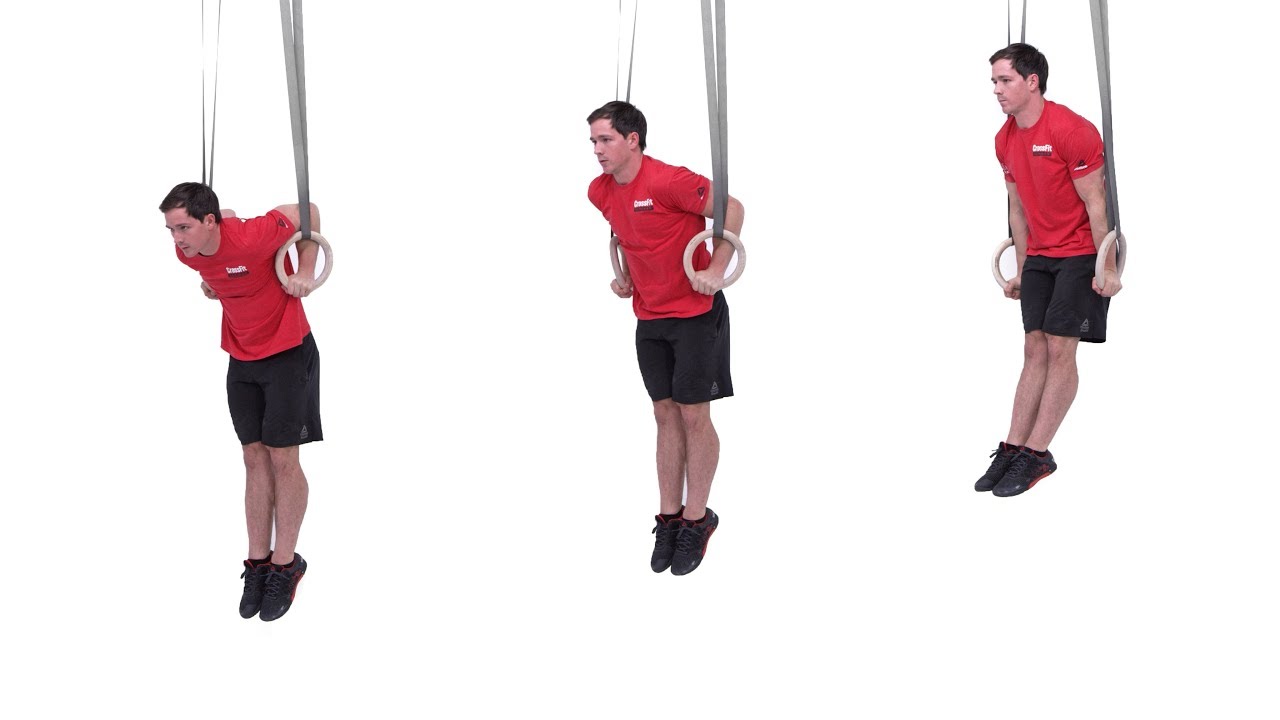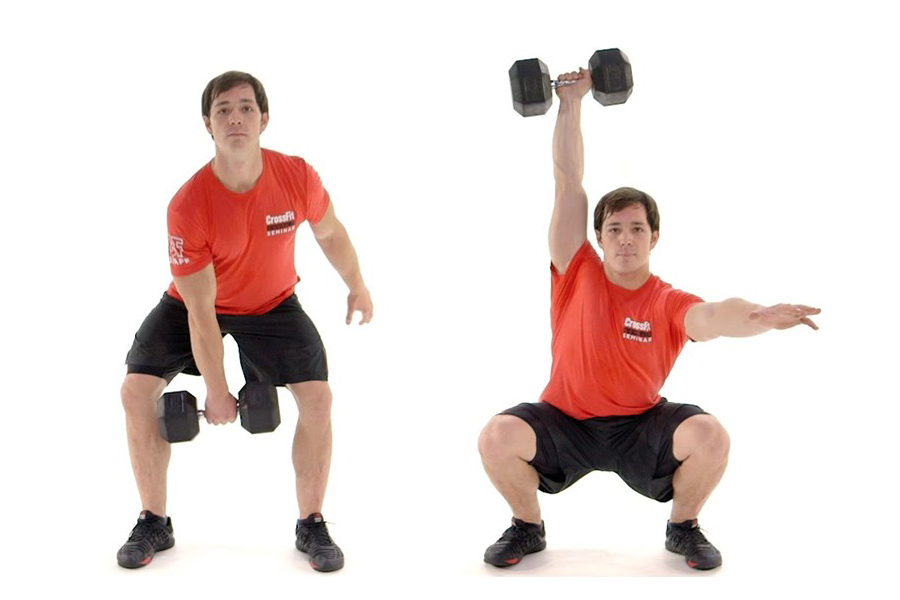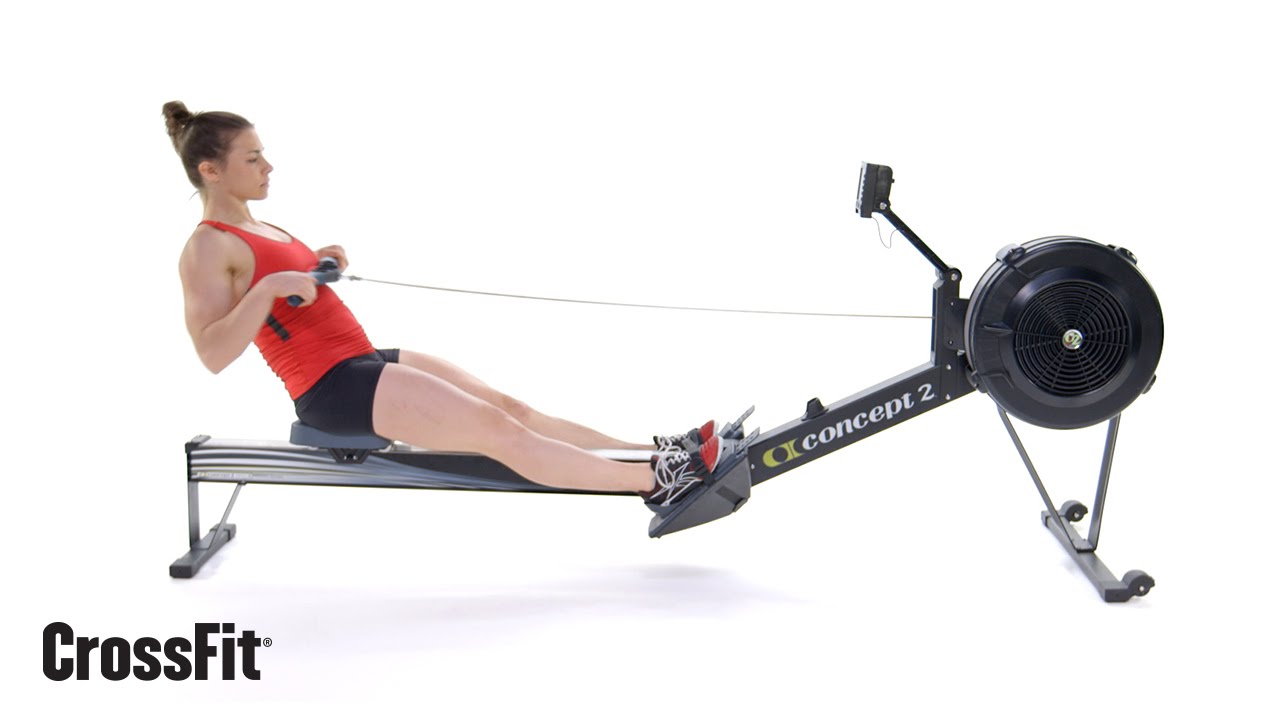 Priorisés le mercredi après midi, ce sont 3 créneaux de 45min que nous proposons à vos enfants, 15h15-16h = 7/10ans, 16h-16h45 = 10/13ans, 16h45-17h30 = 13/15ans.
Travail de développement de toutes les aptitudes/capacités physiques au travers de parcours, de jeux modelables et adaptables au niveau de chaque enfant.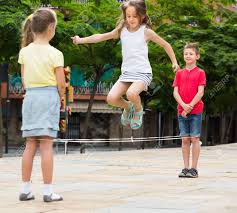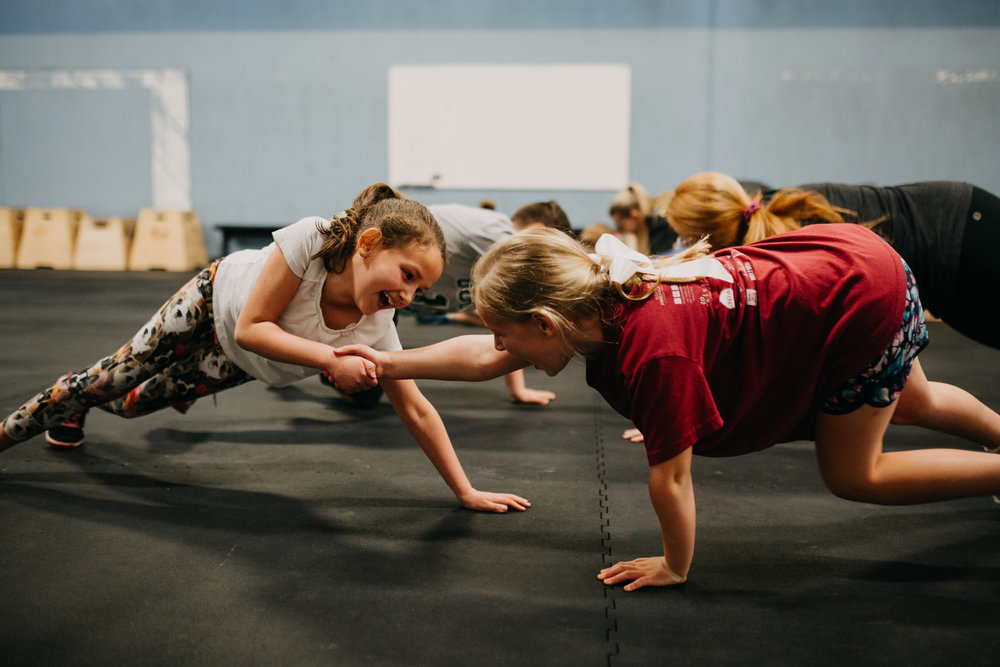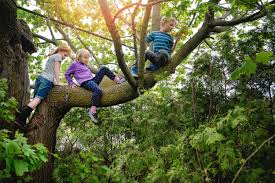 Libre accès aux installations pour les adhérents non débutant sous la présence d'un coach.